Mr. Cat's 16 Day Challenge!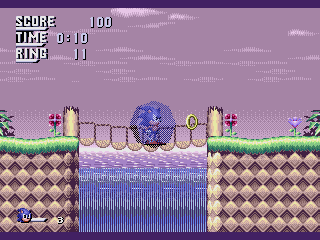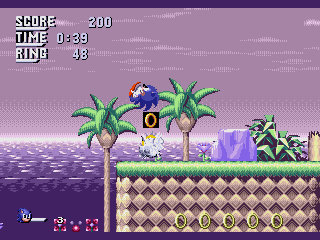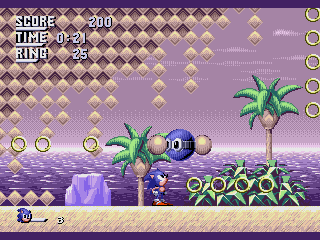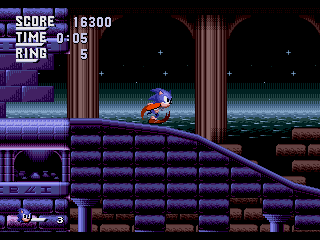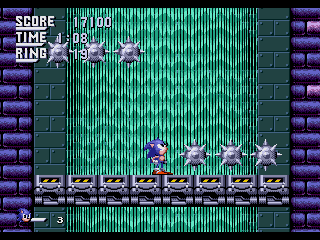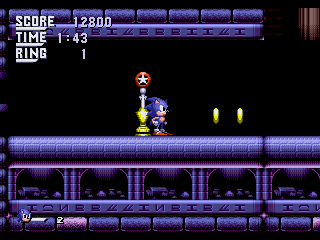 Under creators' knowledge, I'm releasing this, a minihack developed in a timespan of 16 days.
Blast through beautiful landscapes, test your platforming skill, and fight the almighty boss, all under Sonic 1's vibe!
Credits
Mr Cat, TheBlad768, EgorTheCat, Novedicus, Binbowie, VAdaPEGA, *LuigiXHero and myself.
Special thanks to Owarisoft, HardLine Team and vladikcomper.
Download Here
*He doesn't appear within the in-game credits, but he's no less involved
This post has been edited by HCKTROX: 19 August 2017 - 11:13 AM