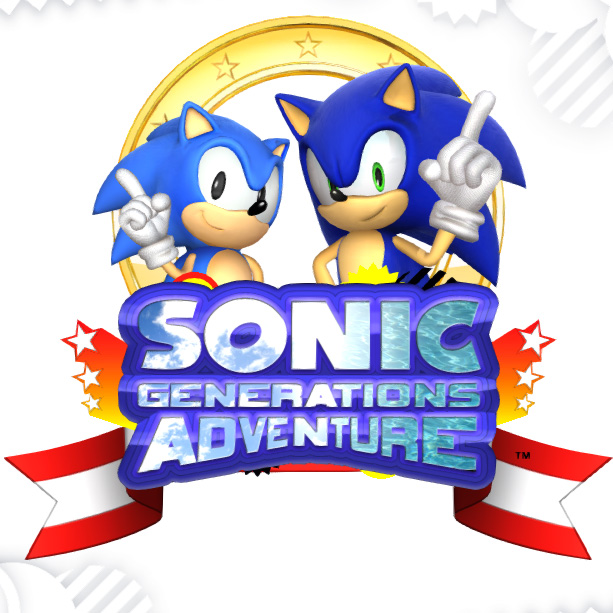 Finally! Just in time for this year's annual Hacking Contest, the second demo of SA: Gens!
This is a 3 level demo and has:
- Emerald Coast (Patched and updated!)
- Mystic Ruins
- Windy Valley
- New boost drain
- New Enemies
A patch is planned to add GIA to Mystic Ruins / Windy Valley. I tried very hard to get advanced lighting in time for the demo but unfortunately it just couldn't happen in time. It should be out within a week or two of this demo release.
Many of you will be glad to know that Modern Sonic's boost drain has been slowed down a little bit. It still isn't anywhere near the original game's level but you *can* boost for very long stretches if you keep one principle in mind: Get the rings! There are rings practically everywhere, and in large clusters. You can boost continuously as long as you get rings.
We hope you'll continue to follow the development of this project and keep recording your playthroughs so we can patch and upgrade the levels to make them more engaging! Have fun!
Downloads:
- ModDB - (will need to authorize, so this won't work right away)
http://www.moddb.com...erations-demo-2
- Mega -
https://mega.co.nz/#...OqI658PoxdBys_k
- Gerbilsoft -
http://gerbilsoft.so...Generations.rar
- Google Docs -
https://docs.google....dit?usp=sharing
More links soon! Report outages ASAP please!
----------------------Old Release info below--------------------
I've been planning this ever since I heard Generations was coming out for the PC. The idea is to make a map pack for Generations that focuses exclusively on the Adventure era, with some gameplay tweaks to make the experience a more polished version of the both games. So far I've started working on level designs, I've implemented several custom animations and modified sonic's parameter file to make the boost less overpowered. I haven't gotten to sounds or music yet, but those are coming up soon, as well as more level material. Until then, here's what I've got!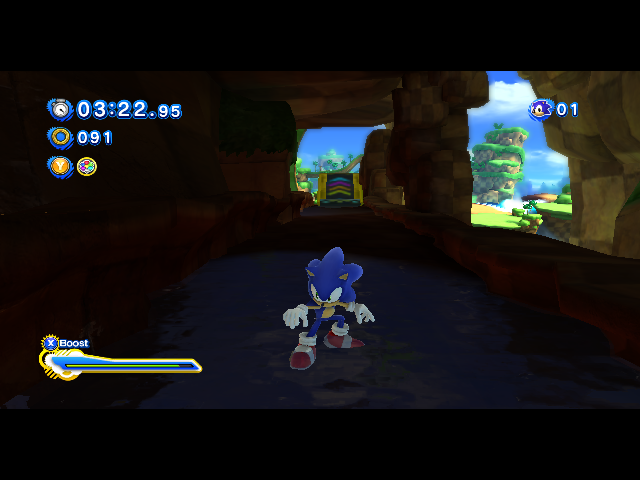 This post has been edited by Dude: 31 July 2013 - 07:34 PM