Now what we have here is a little something I also acquired from the same ex-Sega dev who sold me the Sonic Advance 1 prototype awhile back. This took awhile to sort out because I didn't have the right DVD drive to dump it. So here it is folks...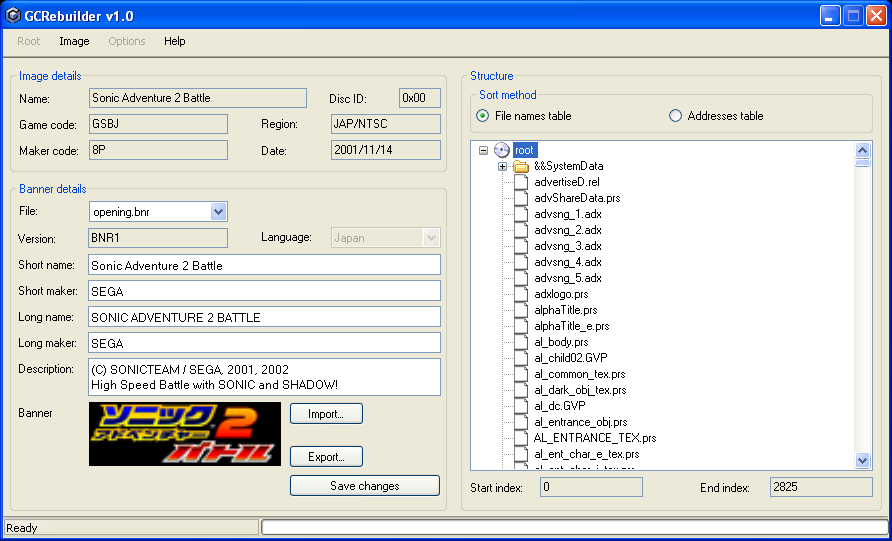 You can download the ISO below:
[Sonic Adventure 2 Battle Preview 11-29-01]
Mirror - [Sonic Adventure 2 Battle Preview 11-29-01]
I'm not sure what to make of this because I don't have a powerful enough computer to run it at the moment. I don't know whether to call this a prototype, preview or review copy to be fair. I imagine this will be a very near to final if it's not the final version. If so, how different is this compared to the one drx posted ages ago as well as the final version? Perhaps someone who can run this could look into it further.
There is also an interesting story in regards this game as well which I'll be happy to share you with at some point. Enjoy!
This post has been edited by Orengefox: 30 June 2012 - 08:57 PM