I'm not sure how many people are aware of this project, but... there's this nifty Sega Master System emulator called
HiSMS
. Basically, instead of using the graphics contained in the ROM, you teach the emulator to use external images to load to display the game. Here's an example of Alex Kidd in Miracle World (seen on the
tutorial page
for HiSMS)...
Before conversion (with a scaling filter)...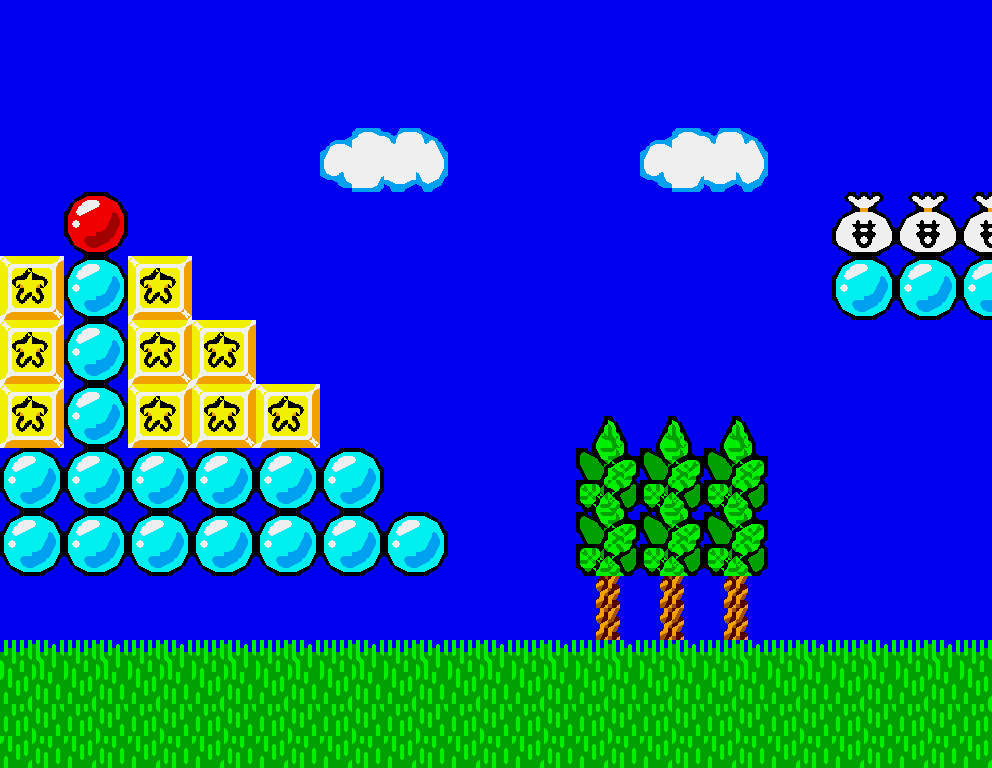 After conversion (with external images being loaded)...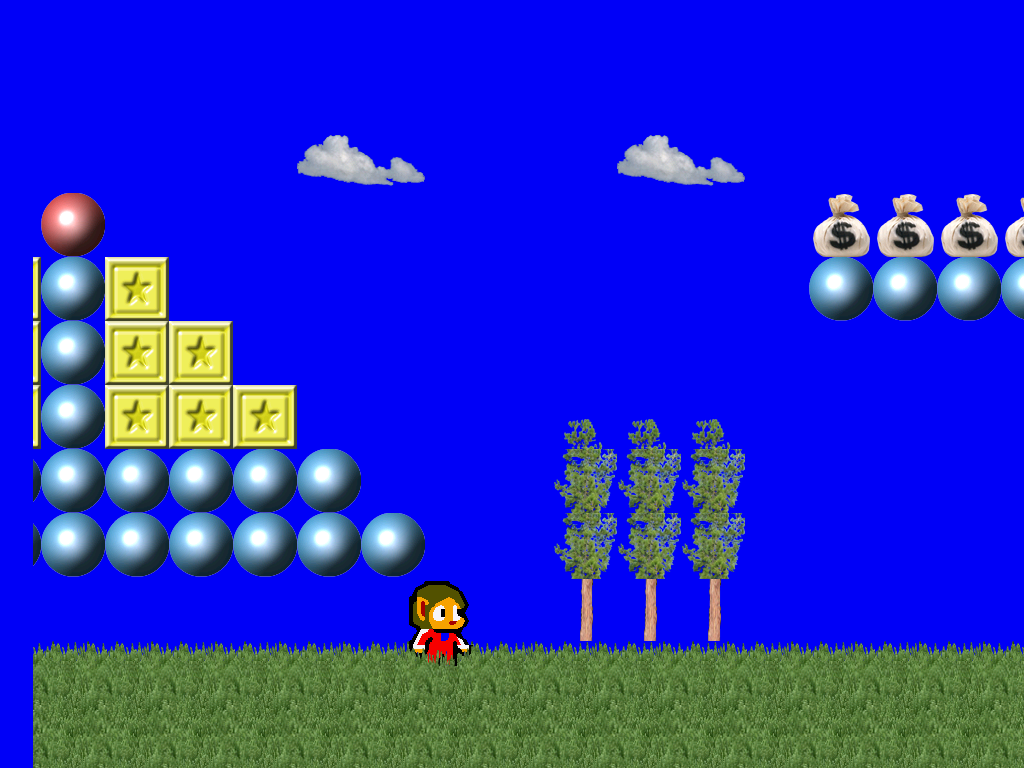 Now, if someone converted an existing Sega Genesis emulator to do the same idea -- you guys wouldn't have to worry about completely recreating Sonic from the ground up. In fact, you could
easily
redo the entire Sonic series with just artists.
P.S. For those thinking "what about high definition music?", you can do the same idea but with triggering external sounds instead.
Just thought I'd share this idea with you guys.