yay sonic rdx update time:
This is a huge update from the last version (which only had 3 levels)
- 5 custom level, complete with object and camera layouts, and new textures.
- sa2 style homing attack
- Higher Quality Sonic and object models
- Various gameplay modifications (Amy has sonic's physics array, sonic uses different animations, object ports, etc.)
- New Enemy!
- And a new (shitty) intro video!
- Standalone issue! This makes for a larger download but you
do not
need the original SADX. I did this for all the rero-goers that said "I'd play this if I had sadx!"
Screenshot time: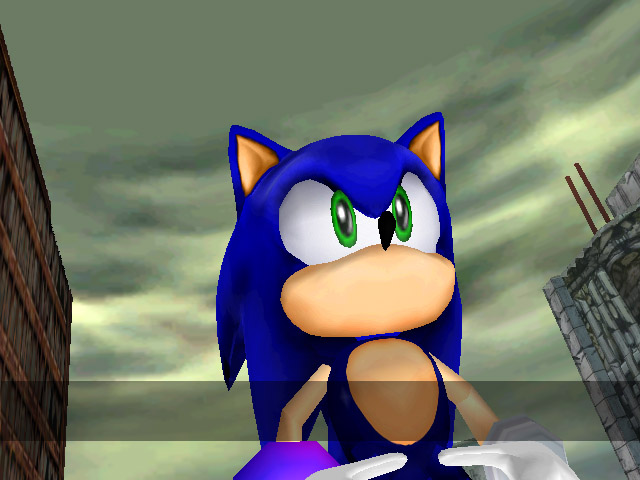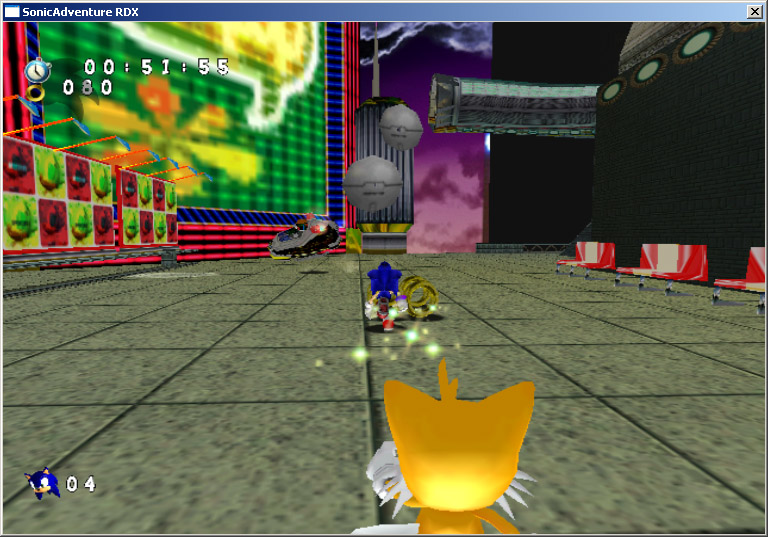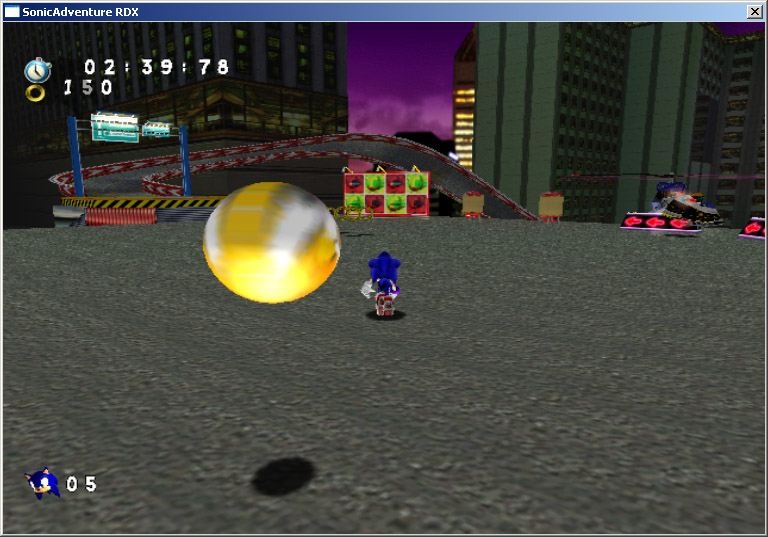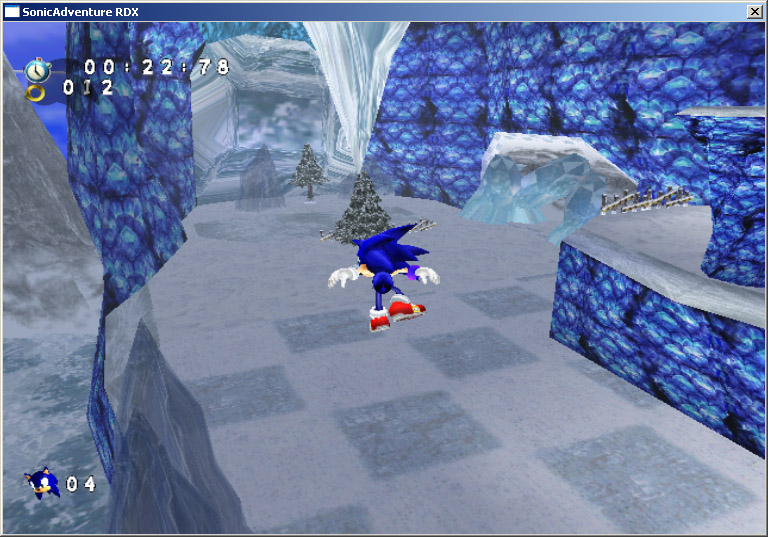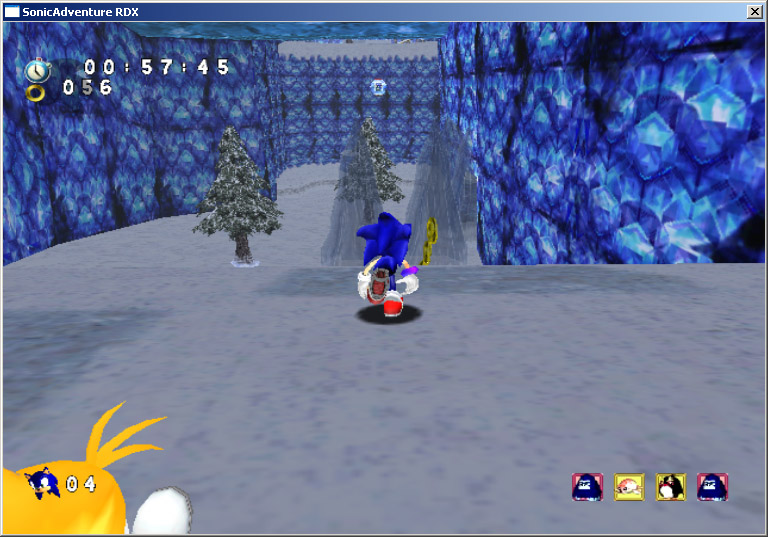 This post has been edited by Dude: 01 August 2010 - 10:01 AM