Tech Demo Second Release Download
Needed D3D DLL Files
Please note this is pre-Alpha, so all the current art is in WIP status and it wont reflect the final aspect.
Screenshot: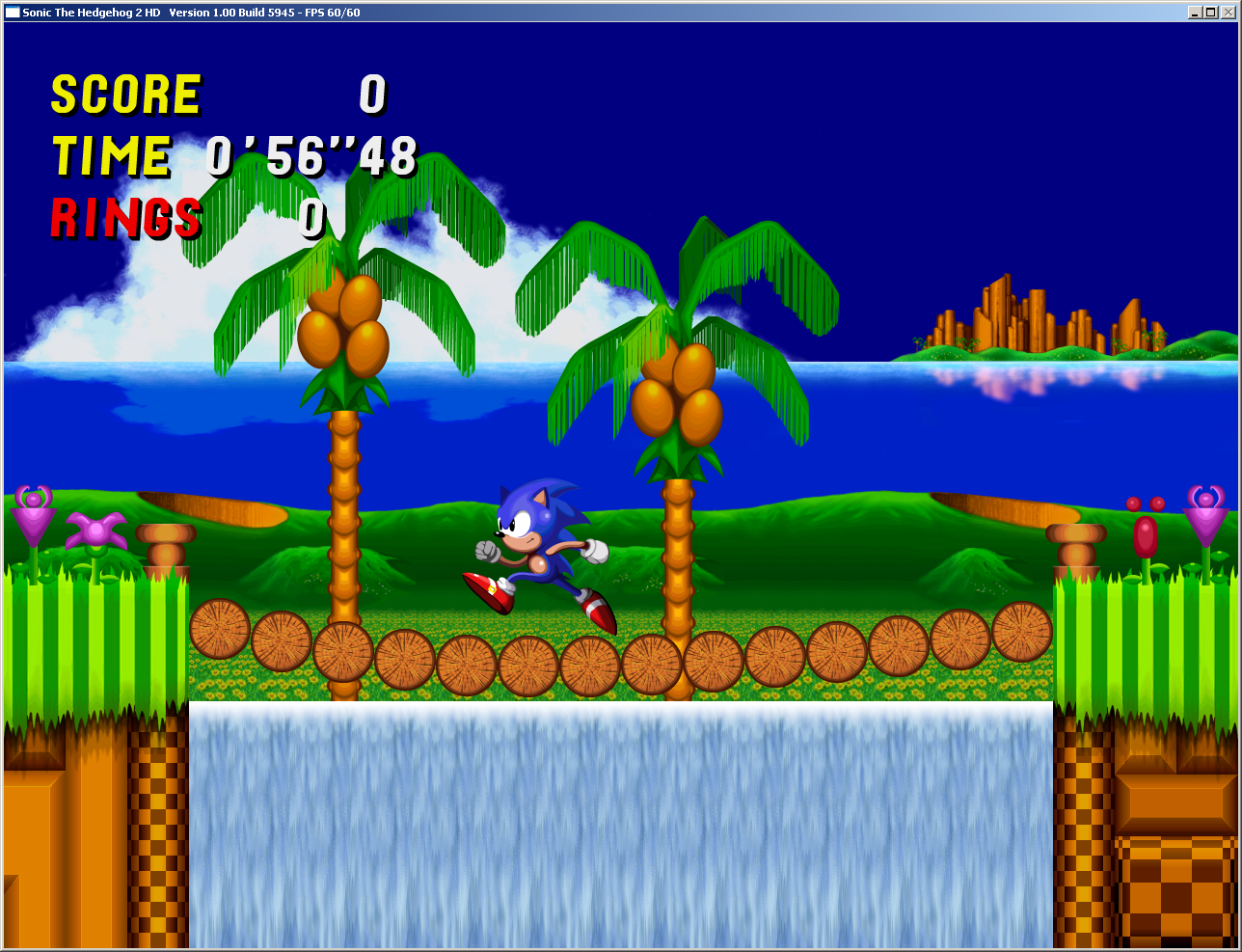 Video of all the action (in case you are lazy):
http://www.zshare.ne...935918c319a9eb/
Youtube videos:
http://www.youtube.c...h?v=srBm2rKVypg
(How to become Super Sonic)
... more to come later ...
3 things have been changed to this post-update release:
1. The bug where two chains were stuck to the swinging platform's platform has been fixed.
2. The bridge has been updated to produce a smoother bending process.
3. The 2x stunnel has been updated so that Knuckles can't jump over the spin attack forcer.
Things that haven't been changed to some people's disappointment (sorry):
1. Pixel Shader is still there wasting GPU.
2. Keyboard is still producing debug replay files.
This post has been edited by LOst: 07 October 2008 - 08:05 AM