I've just heard of this. GRIN, developers of various games incluiding Bionic Comando for digital platforms, Terminator Salvation or Wanted, closed down in 2009. But what has been just leaked is that in their Barcelona ( Spain) studio, they were working on several games who were cancelled when the studio closed down. One of them was a Streets of Rage remake, headed for digital platforms ( XBLA and PSN, I imagine), that SEGA had asked them to do.
Other cancelled games were a Strider reboot, some Final Fantasy game and a Silent Hill title...
There are some Streets of rage concept arts and screencaps, as there looks like there was a playable build made.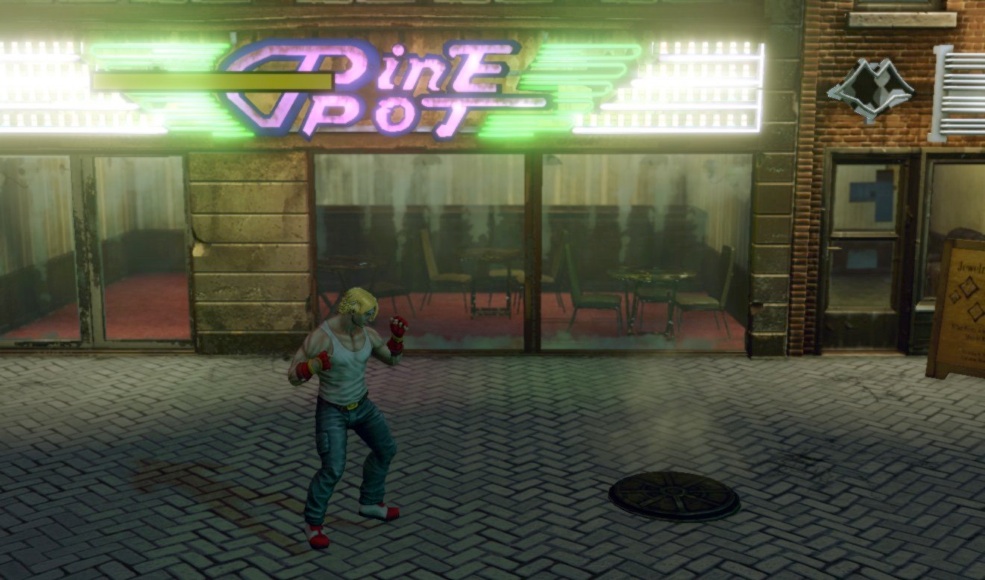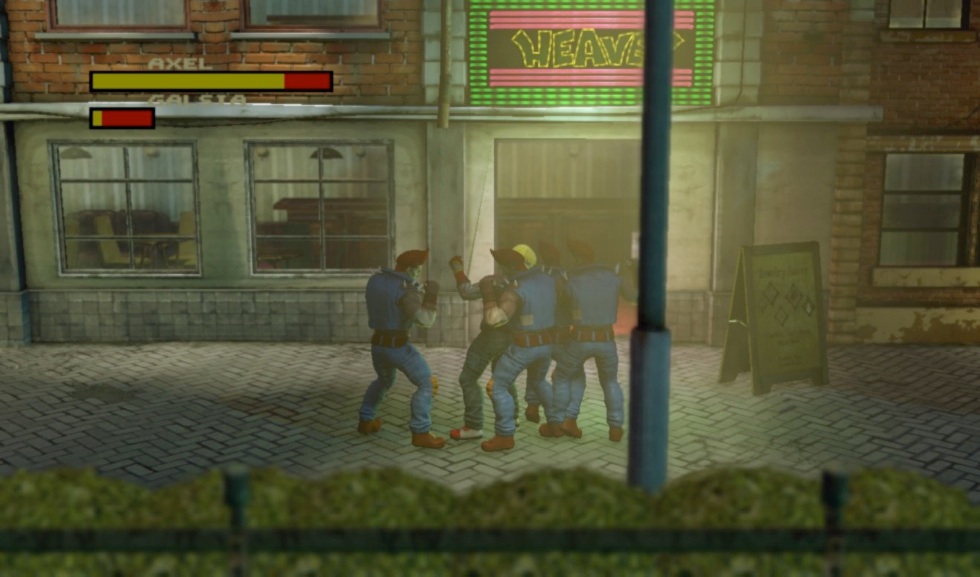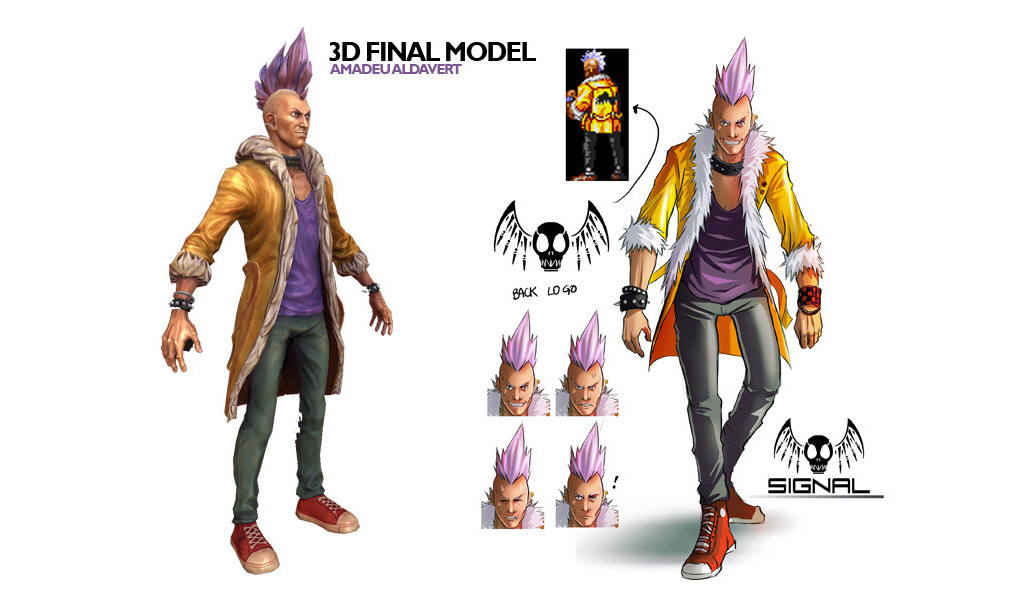 source:
http://www.vg247.com...ore-shuttering/
, original source in spanish
http://www.anaitgame...cancelados-grin
This post has been edited by ashthedragon: 25 February 2012 - 11:13 PM