HP Zoner, on 16 August 2018 - 10:30 AM, said: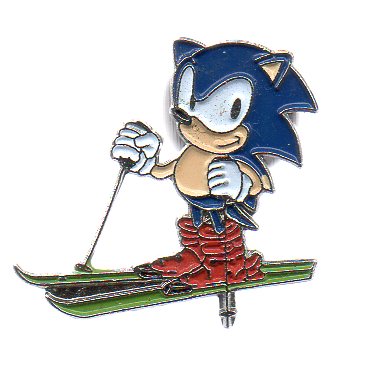 The copyright notice on the back reads "© SEGA 1991". Could it actually have been made back then, or is it some sort of "reprint"? Does anyone here recognize the artwork?
It's from one of the rare "vacation scene" images. The art itself seems to date back to 1991 (Max the Monkey from the Sonic Band is in it). They mainly showed up in magazines in mid 1992.