I finally come back to find my last thread locked away, so I think its fair that I make a new one with more up to date info on my Fan Game Project. Any new visual updates will be found only on the first post and the replies made by me.
First some information for you. I have been trying to manage with the friends I have that have helped me with this game from the start. GNA, a friend of mine, has done a marvelous job in making the level graphics, coupled by Sparks, another good friend, who is doing superb on making the level maps with me. However, I have lost a few people who were going to help with the game's sprites and graphics, so how things are working now for that much is even slower than it should be.
Gardow has also leaned a helping hand for letting us use the Sonic Sprite he's working on. If only I can find another that is willing to put up a little work behind him for other graphical needs, so for anyone here that wants to help with this much, it's greatly appreciated.
Screen Shots: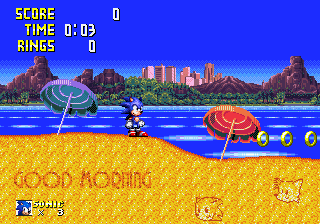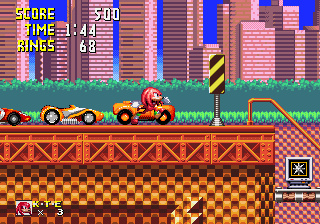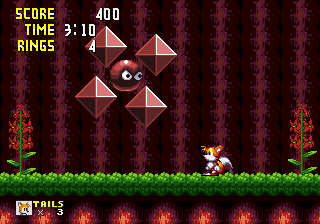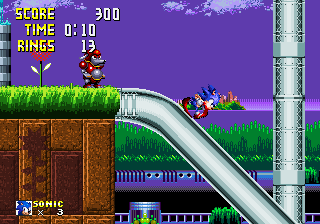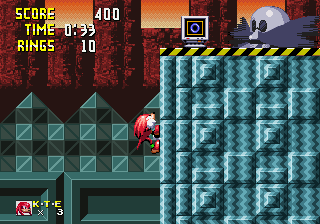 Vids:
NO WAY! No Way! No Way. No Way?...
Music: (All OGG format)
Sonic Zero: 1up
Sonic Zero: Title Screen
Sonic Zero: Invincible
Sonic Zero: Speed Up
Sonic Zero: Drowning Alert
Sonic Zero: Warm Walkway Act1mix
Sonic Zero: Warm Walkway Act2mix
Sonic Zero: Warm Walkway Act3mix
This post has been edited by Mr.Kaosu: 28 April 2011 - 12:58 PM