UPDATE:
Find out information about the upcoming 2.0 here.
I delayed creating the thread here since originally, my post in ModDB was gonna be much larger and detailed... until they told me at the last minute that there was a 10k character limit. Most of the questions asked in the other thread at the moment had already been answered in the Readme, but I don't blame you since that is really long.
So I had to separate it into a news post, which didn't get approved until this morning.
Since I would probably just copy paste my original post here, better go read the original news post on ModDB:
ModDB News Post with FAQ, Troubleshooting, and Credits included
Torrent of the mod.
Atomic Gamer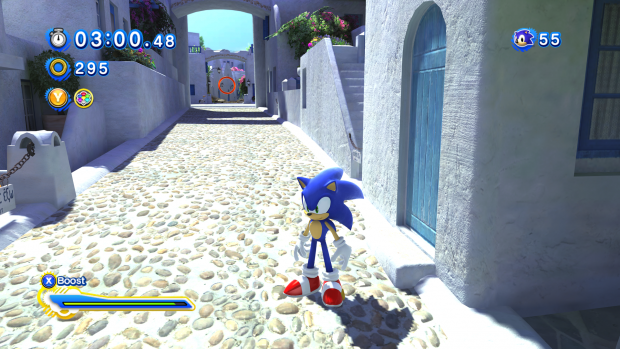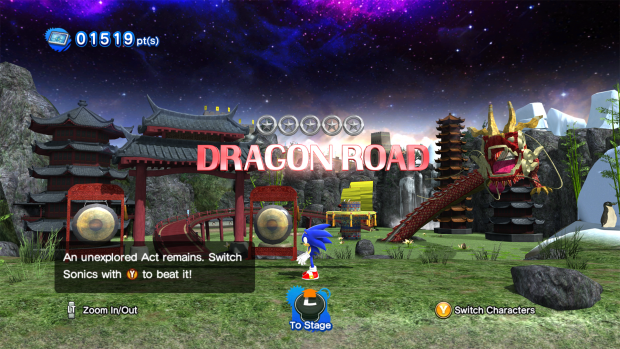 Feel free to use this thread for all your needs, I hope the extended post will help clear any other doubts people had.
As for post release stuff, I will quote myself:
Quote
I will start writing a long series of posts about all the technical behind-the-scenes stuff a while after release.
Since obviously archiving this stuff is in the best spirit of what Retro is about, I will post those on this thread later on.
For bugfixes, we'll probably push a patch in the online updater later when we got some more issues reported after some days.
As for post-release content, there's no plans for me yet due to how busy I will be for the rest of the year with college. We have some cleaning/organization/archival to do of the whole thing first. There's some stuff coming for SonicGLvl first though!
Hope you guys had fun with our work after all this time! I'm really thankful to all the people in the credits sections for helping this become a reali-
Yes, even him
.
EDIT: I just remembered Retro has a section for hacks in the Wiki, but I suck at wikis. So if anyone wants to do a page, go ahead.
EDIT2: Also realized I forgot to credit MM for his work on the Archive editor. Sorry!
This post has been edited by Dario FF: 16 February 2016 - 12:43 PM