THIS IS A MEGATHREAD. MEGATHREAD RULES ARE IN EFFECT.
If I see any one-line replies, off-topic noise or people complaining about spoilers, I will personally come to your house and break your keyboard. That, or make sure you get suspended. And they say large sites don't offer personal service.
Welcome to the
Sonic Generations
Megathread II: Electric Boogaloo! Now that the street date has broken and our old Megathread hit more than 11,000 replies, we're opening a second topic for discussing reviews, personal impressions and any post-release news that comes up.
IF YOU LIKE THE GAME, BUY IT. DON'T PIRATE IT. NOT FINANCIALLY SUPPORTING COOL THINGS MAKES YOU AN ASSHAT.
Music: Andrew75 has released a rip collection which can be found at
this location
. Waiting on actual release of soundtrack and/or iTunes drop.
Metacritic Scores:
PlayStation 3
/
Xbox 360
/
PC
/
3DS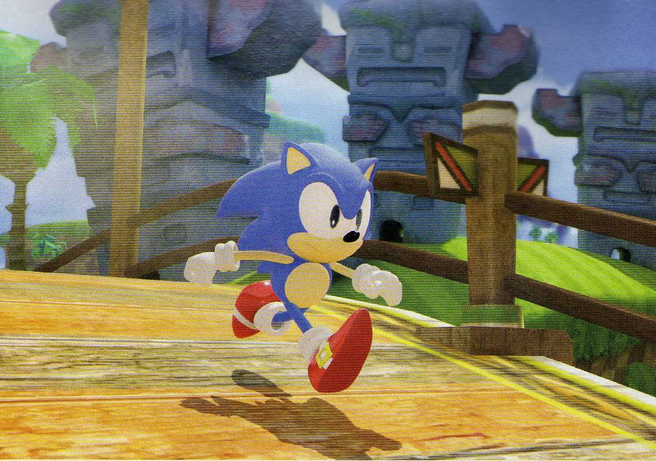 Alright, punks. Let's get running.