So, people have been talking about a Sonic redesign for Project Needlemouse. Now, the question I want to ask you is, how would you redesign Sonic? Would you make him look more classic? More modern? Maybe put him in a whole new style? I'm interested in seeing what you guys would come up with.
As for me, I'd do something like this.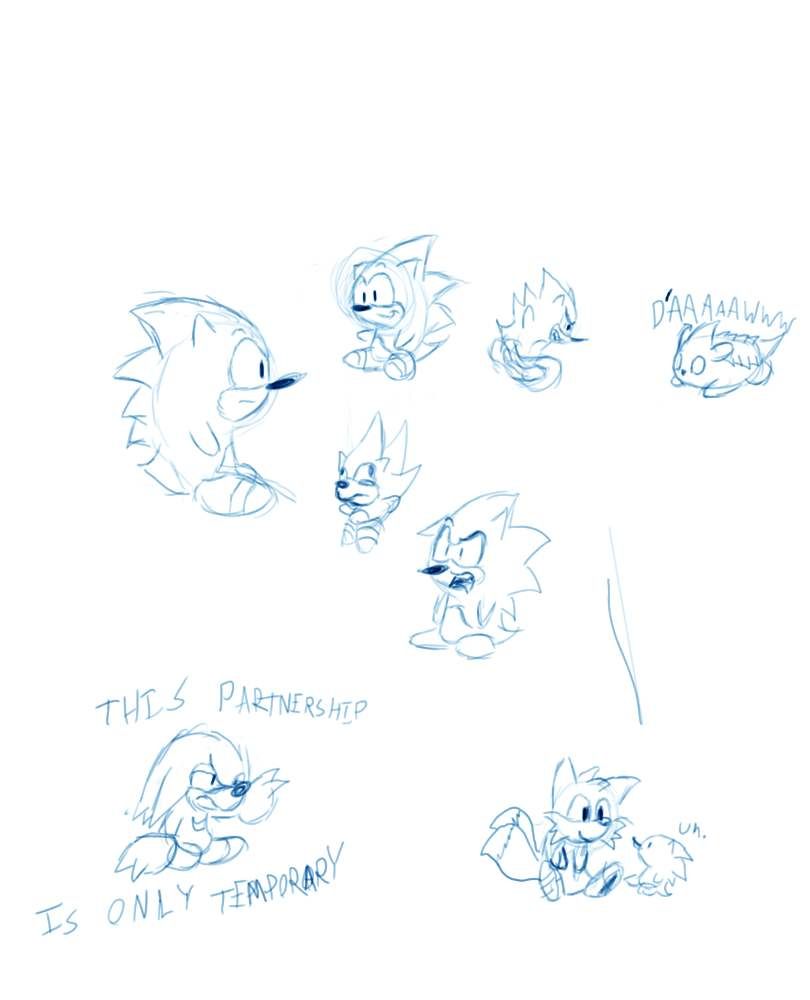 I also have one that makes him look like a Quilava.