360, on 22 March 2018 - 03:34 PM, said:
Lapper, on 17 March 2018 - 12:24 PM, said:
You're famous dude!
There's a thread on ResetERA about this
and the comments so far are supportive and positive. Thought you'd like to know.
/>/>
It's gotten some nice attention - I'm almost scared to eventually show off all the features! That one video really didn't show a lot.
Edit:
Marble zone in and out of the editor.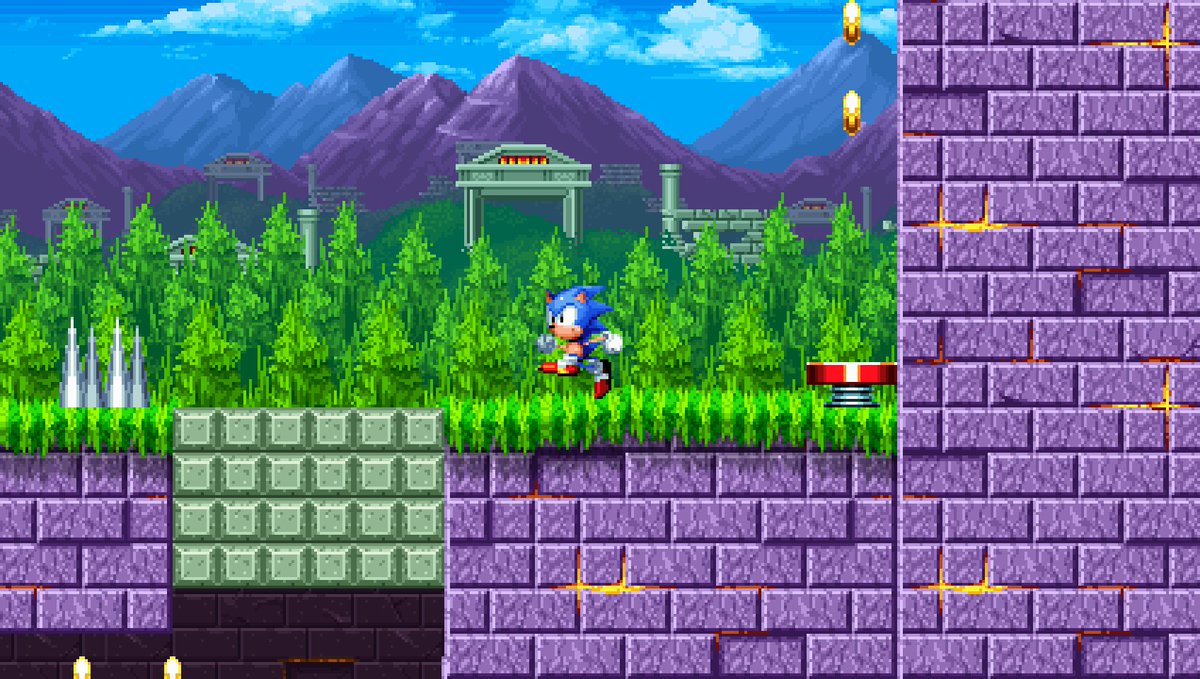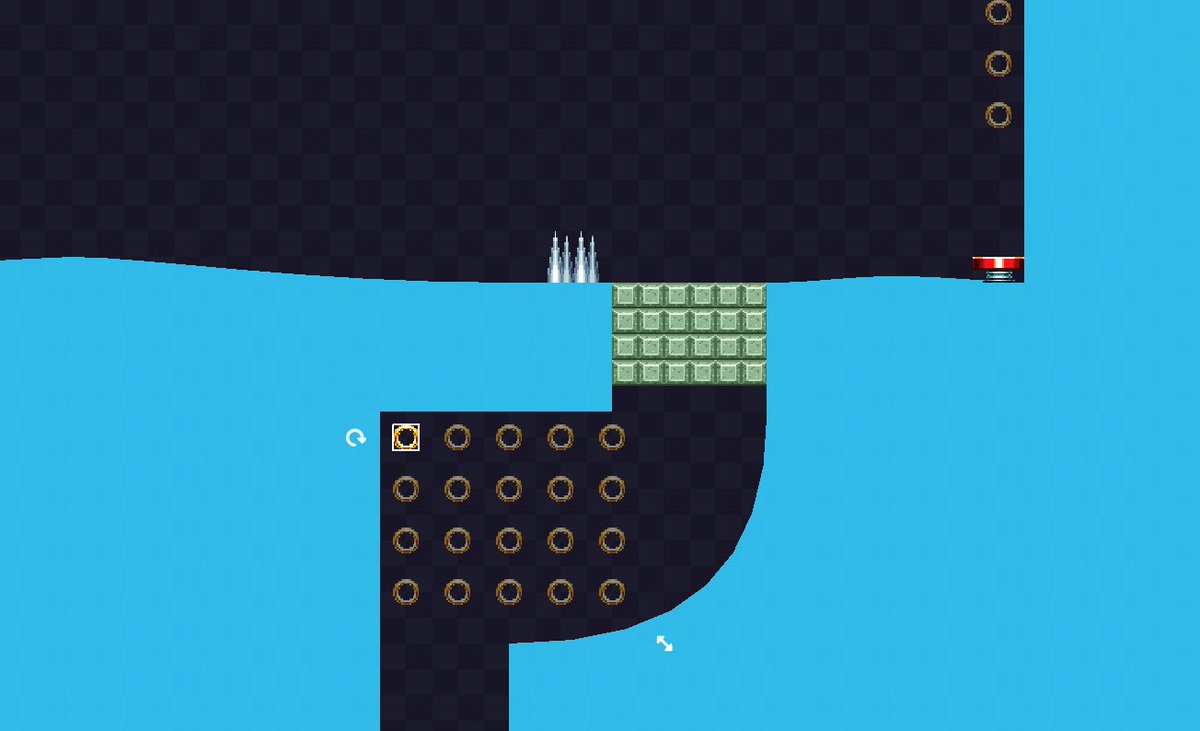 This post has been edited by Lapper: 25 March 2018 - 02:56 PM