So, I was reading through some issues of Sega Visions (which was Sega's official magazine at the time) and they had some dates for EM games that I never had nailed down exactly before now, so I was updating the relevant pages and thought "hey, I should contact the sites I found most of this original data on to let them know we have official confirmation on some dates now."
I go back to one page to see if I can find the e-mail of the guy who runs it and I find THIS: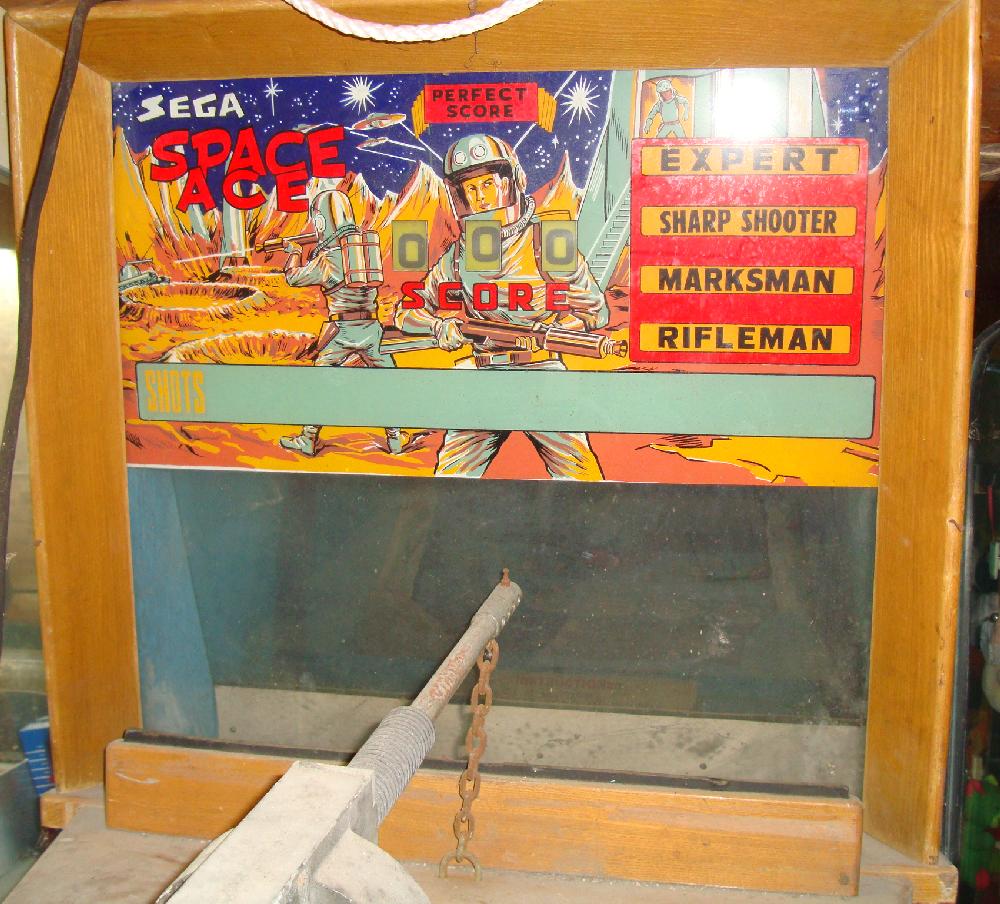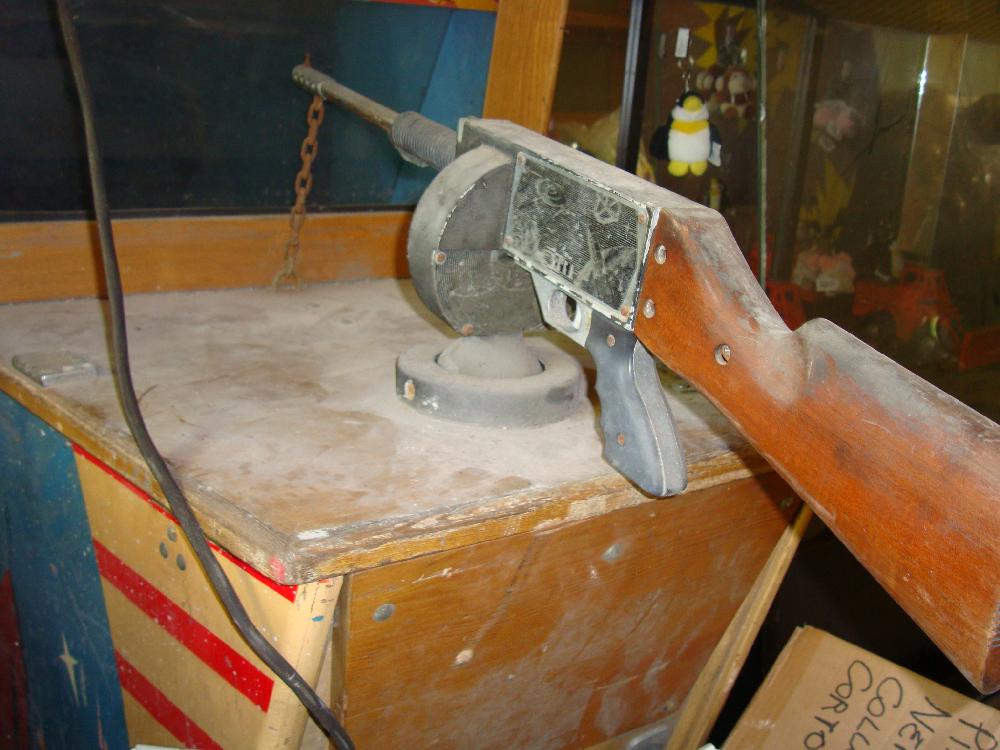 This is super-exciting for two reasons:
- It has the "
even earlier" 1962 Sega logo
on it (now that I have Punching Bag also confirmed for 1962.)
- This definitely proves that Service Games were making EM games pre-merger with
Rosen Enterprises
, which provides a huge benchmark in research.
Of course, the only things on the Internet concerning "Space Ace" have to do with the Sega CD game. Still, this is awesome and I plan to find out as much as I can about it.