MainMemory, on 17 December 2017 - 10:12 PM, said:
You always get a hint when you die to a boss. I've always assumed it was designed that way so the player could try to figure out the boss on their own first.

Pretty much. If you die to a boss, the game gives you these hints to help you do better. Just like NiGHTS displays hint screens when you get a game over.
SonikkuForever, on 17 December 2017 - 11:53 PM, said:
I was browsing Ebay for Sonic merchandise tonight and stumbled across this gem: a Bento Box made to promote Sonic 1. Why is it interesting? Look at the background -- it appears to be a new screenshot of
Sparkling Zone
, an early development iteration of Spring Yard Zone!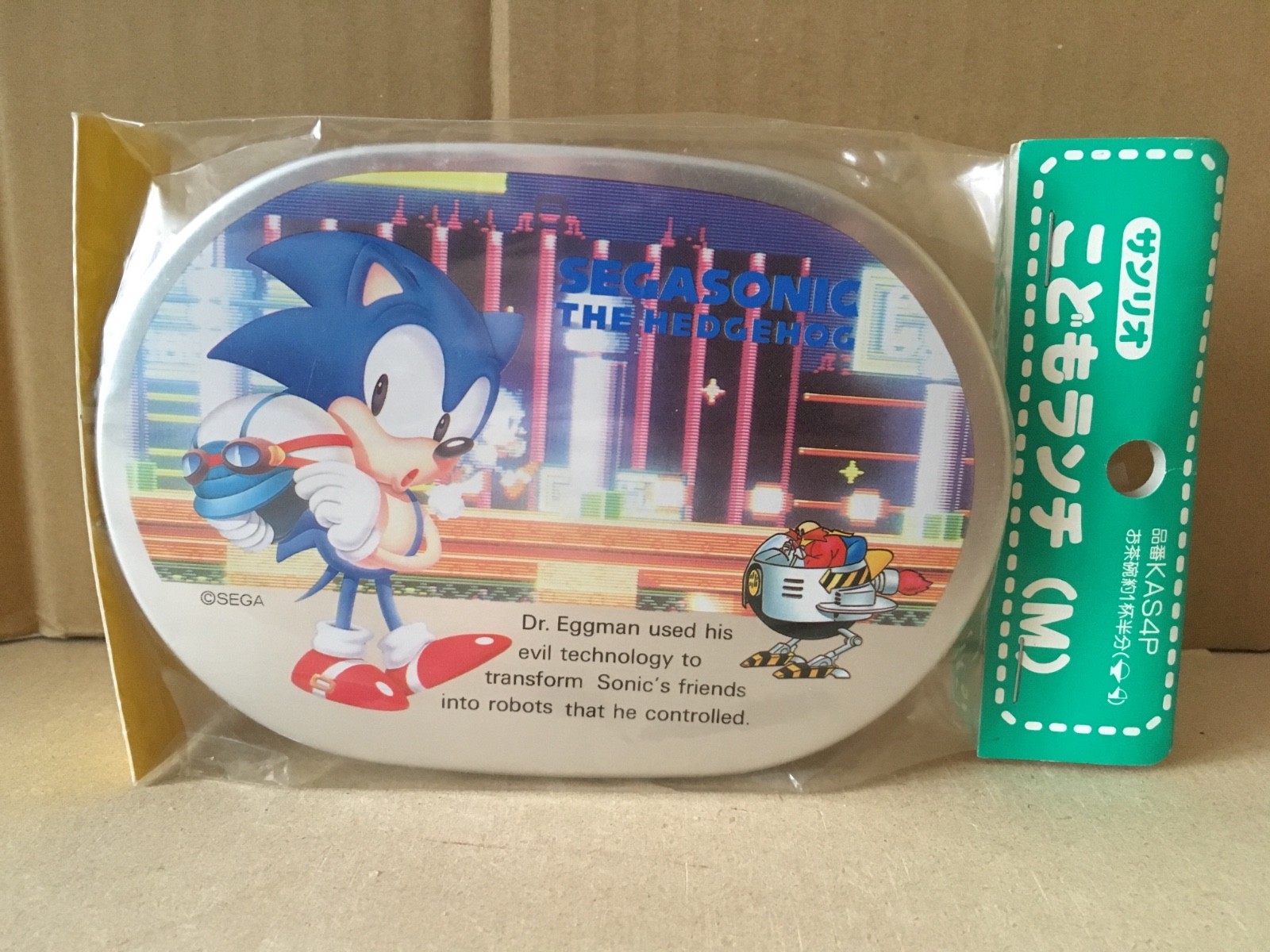 Nice find! I also find it interesting that it has that artwork of Sonic with a helmet, which was also seen in Sonic the Screensaver. Is there any info on when that bento box was first released?