Sonic Forces Death Egg robots being brought back for TSR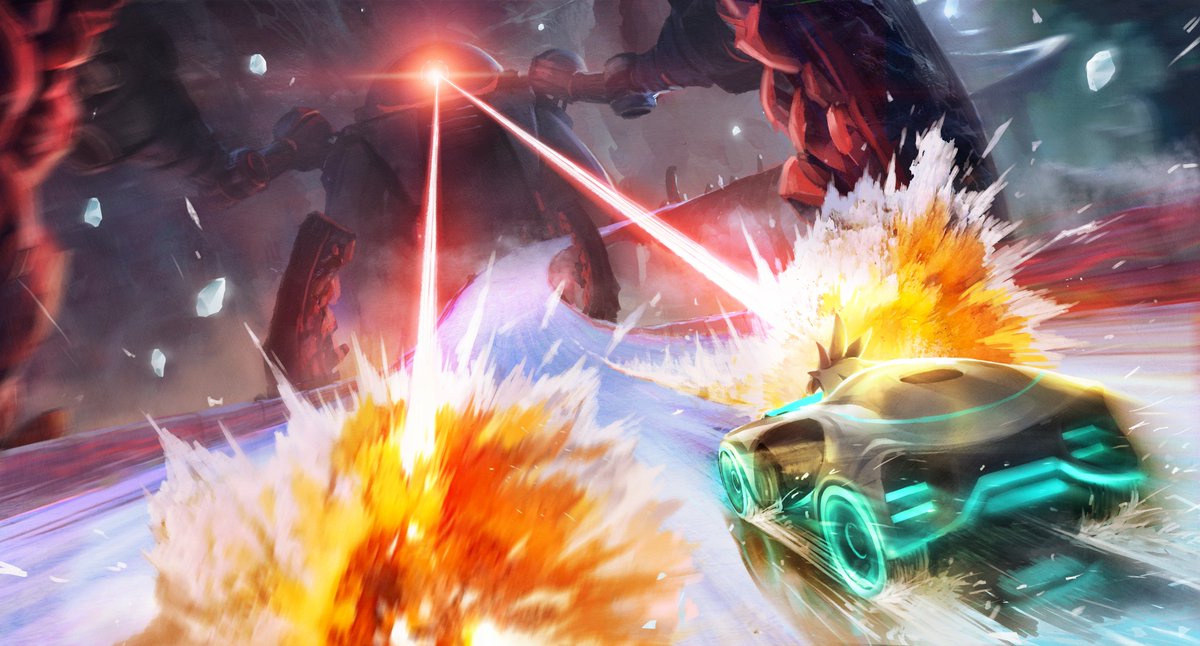 Also, Hashtags from Tumblr:
#team sonic racing#sonic#sonic the hedgehog#explosions#big lasers#snow and ice and stuff#hash tags hash tags hash tags#ok that's probably enough to hide this from showing up#now for a secret message#we have a new music track arriving next thursday#and it's not from TSR...#and it's an extended remix of a track you've heard before...#but this is a brand new mix!#and it has a couple names involved we think you'll like..#and that's all for this SECRET HASHTAG MESSAGE#have a good friday everyone!#up over and gone!
An extended remix which is not TSR. Maybe a track from Mania?
This post has been edited by OcelotBot: Yesterday, 03:43 PM