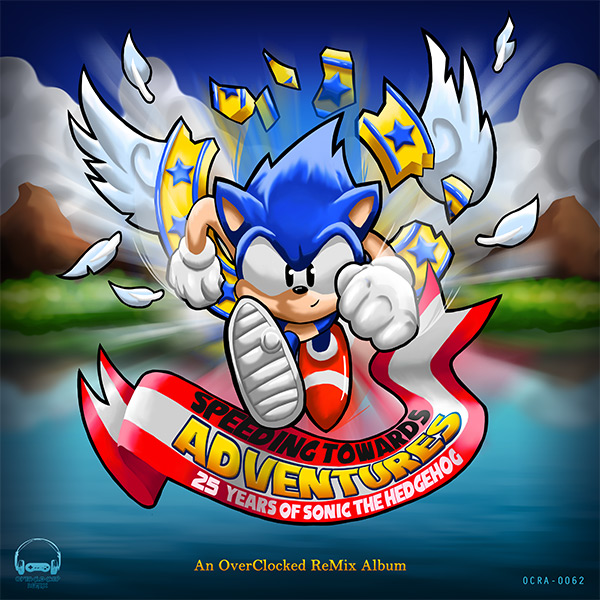 GET THE ALBUM HERE:
http://sonic25.ocremix.org/
So OCR just dropped this. Thought I'd give it a signal boost among the most passionate of Sonic fans haha. I was able to be a small part of it (Coral Caves with Jorito and Joshua Taipale, 0:55 in the trailer haha)
The music in the series honestly is one of the best features to me. It's what made me start making music so I have a lot of sentimental value to it, it's nice to see a Sonic remix album tribute to songs across so many of the games. :') Happy birthday blue blur, you've been an important part of my life.
This post has been edited by Faseeh: 23 June 2017 - 01:22 AM