I got the Sonic Advance 3 strategy guide through the mail today. Unfortunately I don't have access to a scanner at the moment - don't worry, this WILL be rectified.
For now
here are some crappy cam pics, but the names are still visible.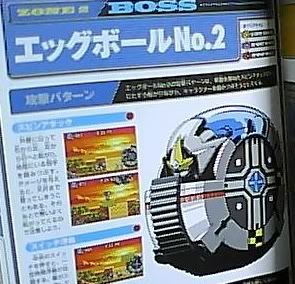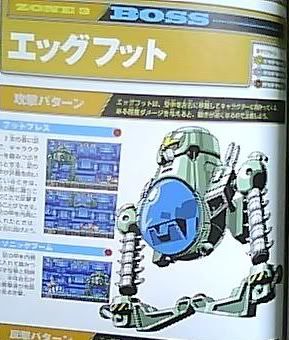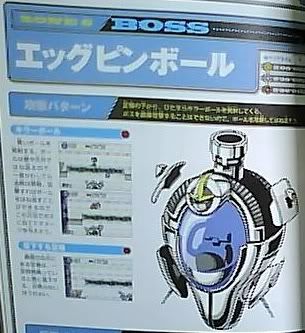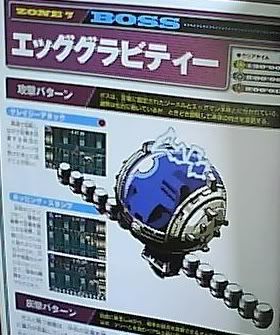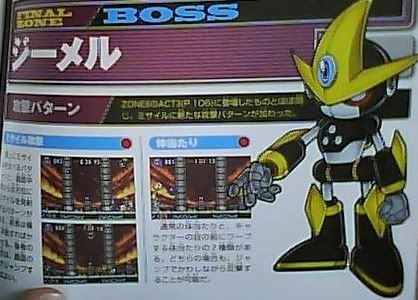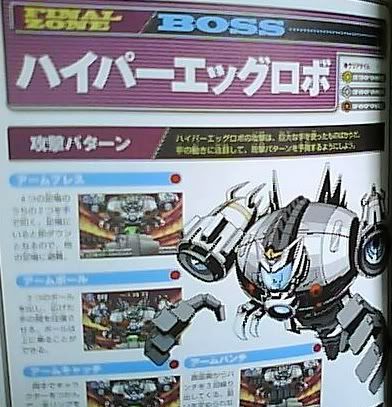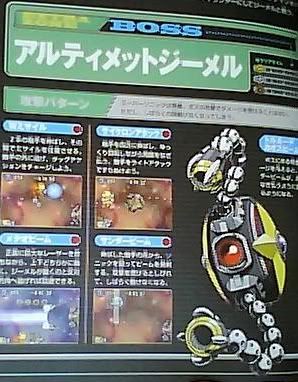 Also, for anyone who's interested, the official English spelling for Emerl's successor is G-merl. He is 110cm tall and weighs 110kg.