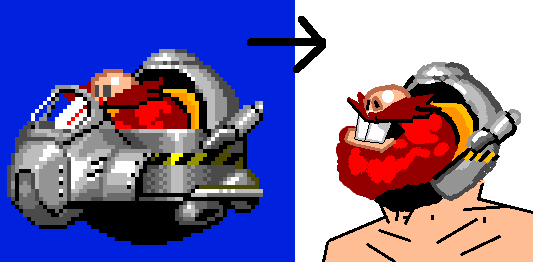 So yeah. I posted this on /v/.
It was made by a friend of mine here, long time ago.
Basically I made a "cannot unsee" thread with this as the starter. It wasn't picking up so I pulled up another window and browsed some more. Pretty soon I forgot about it. Only a long while later I decided to go to /v/ again. MY THREAD WAS ON PAGE 0 WITH 200+ POSTS. I "wuted." refreshed, and read through what I had missed. Apparently everyone in the thread was calling that they COULDN'T see it, and was well throwing insults. However, one of them DID kinda see it, and made a diagram and a second drawing.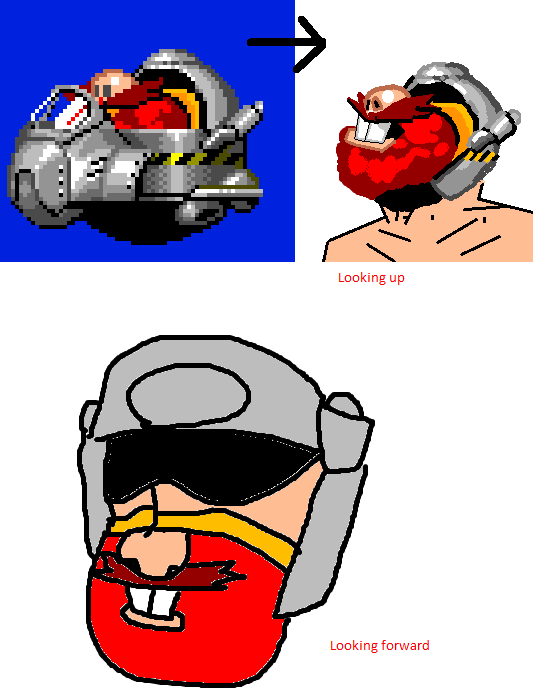 The rest of the thread-goers called bullshit and said the one supporting my original image was well...me. Pretty soon other people started going "OH GOD I SEE IT NOW" and pretty soon ANOTHER comparison picture was made.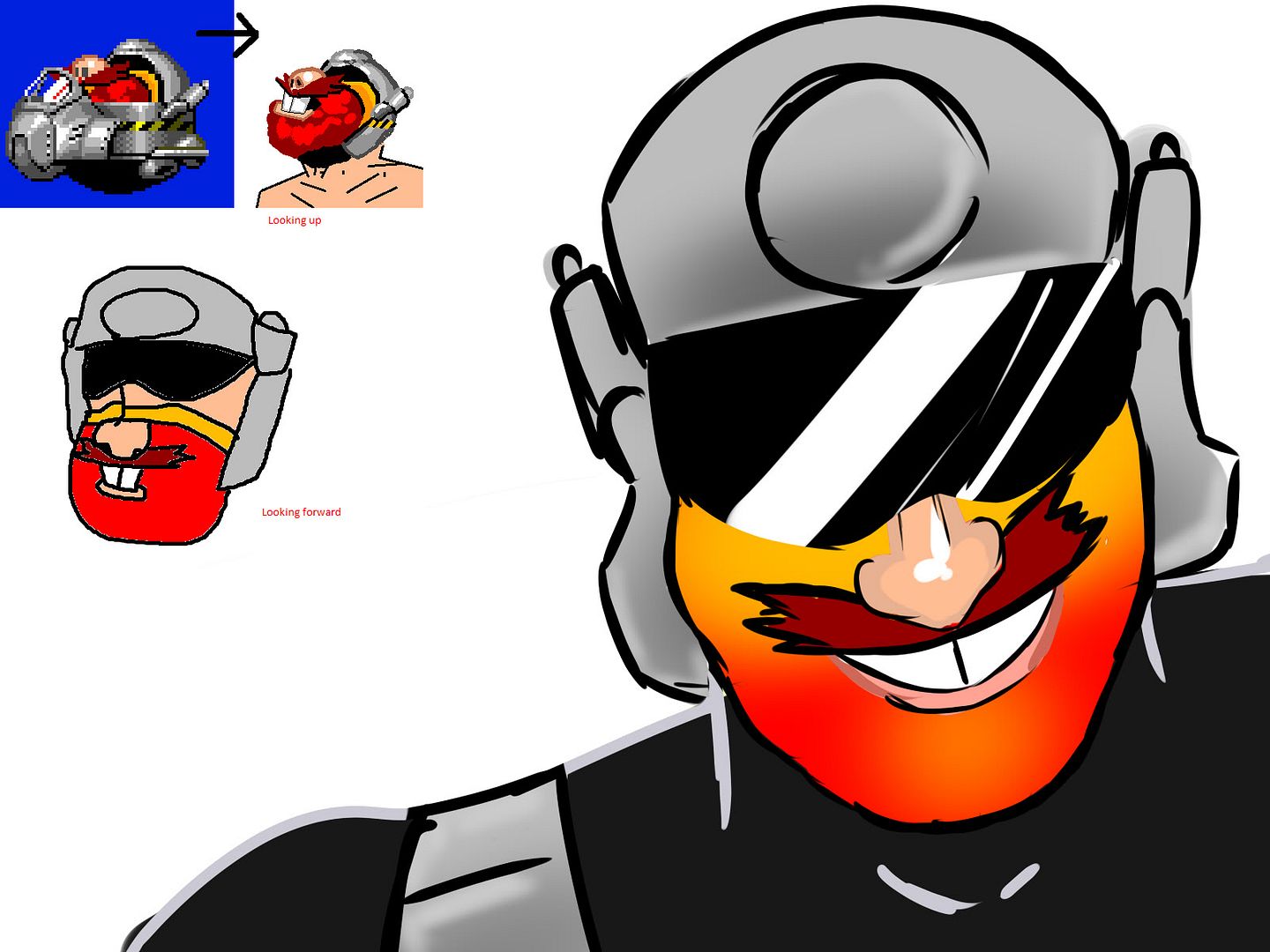 EVEN MORE PEOPLE REACTED. More people were going "I see it now" and "this is the best thing ever" while the rest were calling samefagging, all thinking it was me.
So I made a reply after I finished reading everything.
Emotions escalated and STILL people called me out on samefagging. I think it ended up being archived, but don't quote me on that.
More images that resulted from the thread:
1
2
3
4
Made this thread here at Retro in case someone later wants information on how it happened.