Jen, on 28 April 2013 - 03:02 PM, said:
Also, I wanted to show something else to you guys. My mum found it in her house the other day. It's a birthday card I received when I was a kid: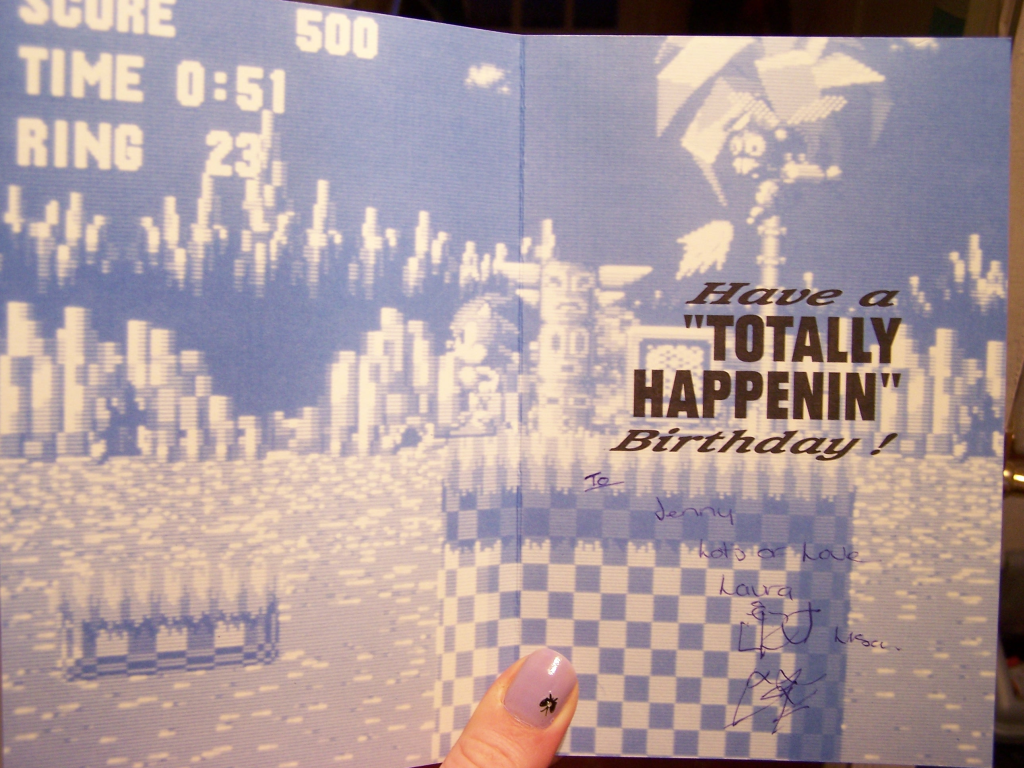 (Oh look, a beta screenshot =P)
I've never seen any pictures of this anywhere online, so I thought you might like to see it
I seem to remember that I received another Sonic card at some point when I was a kid, with him riding a snowboard, but I can't find it. I've got my mum on the case as well because she might still have it somewhere, and I really want to see it again because I can't think what artwork it used...
This same image can be found on a rare and expensive promotional Sonic #1 comic which predates the current Archie series.
http://www.recalledc...gehog1Promo.php
A few years back I purchased a lot of 20-40 Sonic illustrations which included the one used on your birthday card. Sorry for the bad pics I've never taken the time to redo them.
Sonic #1 comic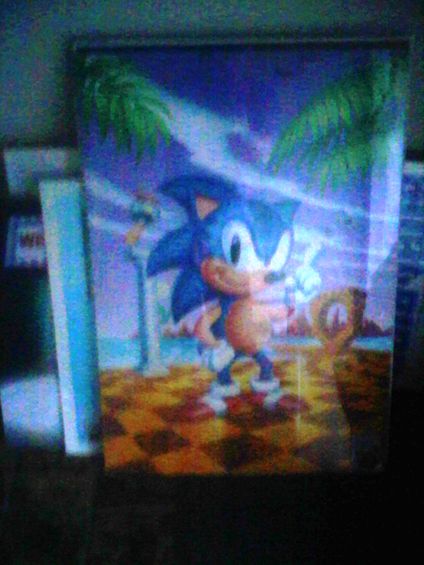 2 page magazine ad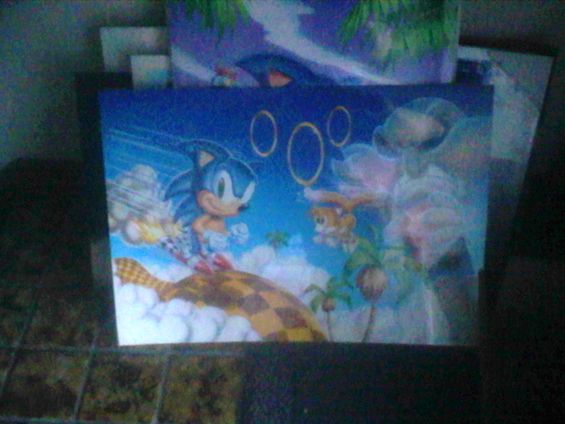 Sonic and Megaman (not sure where this was used)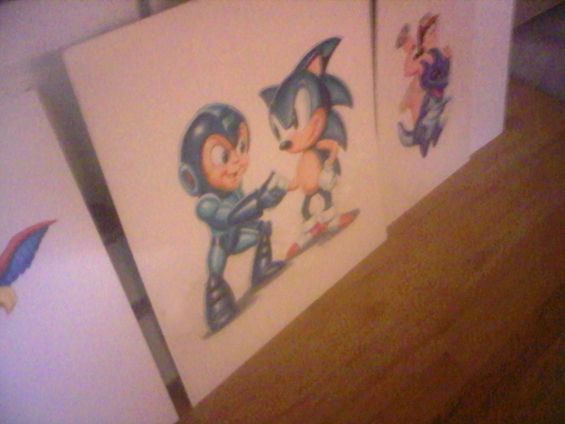 Not sure (perhaps another magazine ad?)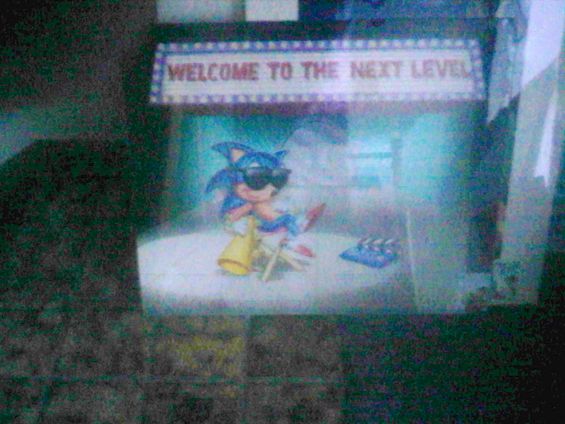 Magazine cover ( I think...it has been a long time)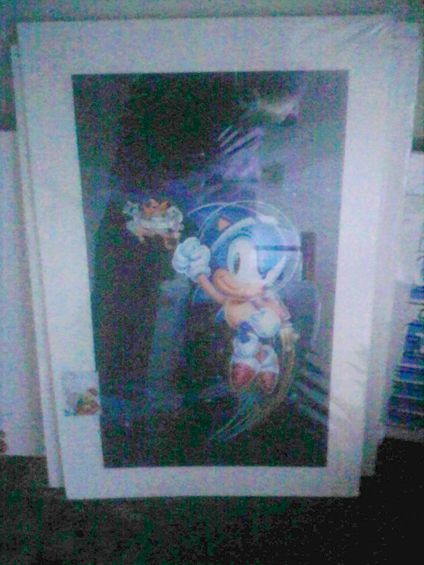 Sega Visions cover